Back To Schedule
Let's talk about modern workplace security
Log in to save this to your schedule, view media, leave feedback and see who's attending!
Feedback form is now closed.
---
Speakers
Microsoft MVP, Managing Consultant, OB-V-US
Kenny is a highly qualified , certified and energized consultant working for OB-V-US with more than 15 years of experience and strives to always deliver high quality when managing and delivering projects. He has a strong focus on the Microsoft System Center product family and is an...
Read More →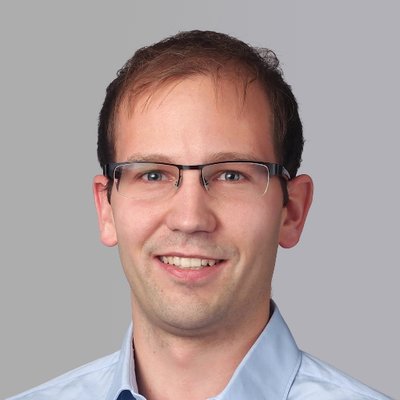 Workplace Consultant, baseVISION AG
I'm a consultant, trainer and architect for workplace management and enterprise mobility projects with Microsoft Technologies in the past eight years. I love to push and design the modern workplace based on Windows 10, EM&S and O365 for my customers which is the only answer for...
Read More →
---
---
Wednesday May 8, 2019 8:00am - 9:45am CDT
Cedar