Back To Schedule
How do you make the best of Microsoft Unified Support now that you have it?
Log in to save this to your schedule, view media, leave feedback and see who's attending!
Feedback form is now closed.
---
Moderators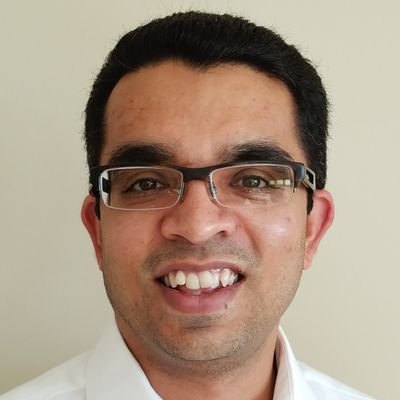 Technical Account Manager, Microsoft
In my current role as a Technical Account Manager at Microsoft in Health and Life Sciences, I take pride in supporting my customers and helping drive adoption of technologies within the Microsoft platform. Technologies that I am continuing to stay engaged in & passionate about are...
Read More →
---
---
Thursday May 9, 2019 12:00pm - 12:45pm CDT
MTKA BC