Back To Schedule
Nerds of a Feather - Modern Management
Log in to save this to your schedule, view media, leave feedback and see who's attending!
Feedback form is now closed.
---
Speakers
Microsoft MVP, Senior Consultant, CTGlobal
Timmy Andersson is a Microsoft Enterprise Mobility MVP and senior consultant with CTGlobal specialized within Enterprise Mobility + Security (EMS) with over 10 years of experiences of IT. Please come up and ask anything regardless if its on-prem solutions like ConfigMgr (SCCM) or...
Read More →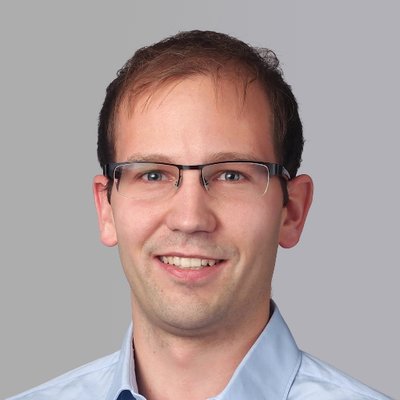 Workplace Consultant, baseVISION AG
I'm a consultant, trainer and architect for workplace management and enterprise mobility projects with Microsoft Technologies in the past eight years. I love to push and design the modern workplace based on Windows 10, EM&S and O365 for my customers which is the only answer for...
Read More →
Principal Program Manager, Microsoft
After a few years in product marketing talking about Windows deployment and Windows as a service topics, Michael Niehaus has moved back to the technical side of the house, working as a principal program manager on the modern deployment team, responsible for Windows AutoPilot and related...
Read More →
---
Thursday May 9, 2019 12:00pm - 12:45pm CDT
Nokomis A